Welcome to The Galatyn Lodge Event Calendar
Sort By
28 December 2019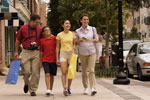 The Skating Club of Vail is proud to announce our upcoming annual Winter Ice Show, "Center Stage", December 28th and 29th, 2019. Our director again this year is Charli Kennedy.
...Read More
Venue -
John A. Dobson Ice Arena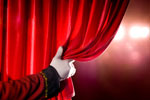 The LIVE Tour! Featuring the Greatest Illusions of Our Time!These cutting-edge illusionists perform sleight-of-hand, perplexing interactive mind magic, hilarious comedy,
...Read More
Venue -
Vilar Performing Arts Center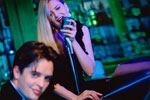 This fall, soulful and innovative multi-instrumentalist and singer Zach Deputy will hit the ground running on a 18 city east coast US tour!
...Read More